Funding winters, Mass layoffs and the Opportunity
,Winter has arrived in June, no we are not talking about the freezing weather we are talking about the freezing funds. According to Inc24, there has been a decline of 37.5% in MoM funding by Indian startups. The Indian startup ecosystem is facing a funding freeze and yes, it is not the first time such a thing is happening. The impact is still huge resulting in the mass layoff of employees in startups. Fareye has well laid off 250 employees signing towards funding winter. Thousands of employees are forced to resign from their current job questioning the choice of job stability vs better salary. However, what about those who stayed with the companies? Is there any benefit from risking their position in a job market where people are getting laid off left and right?
Who's getting fired and why?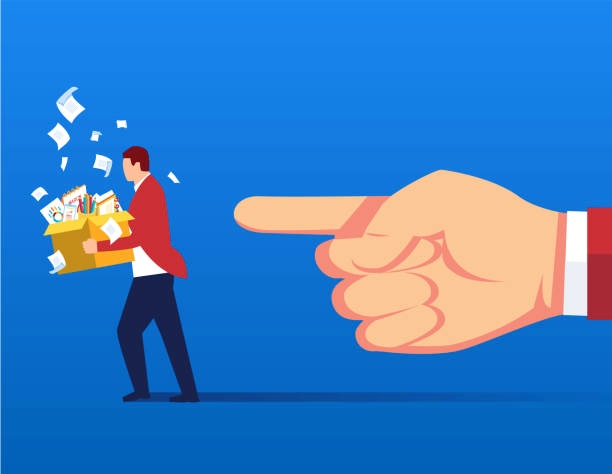 Most of the time to increase their workforce and build seemingly larger teams of startups over hire. For most of the positions, there are more than needed employees on their payroll. The possibility of disguised unemployment is still lower with startups yet having workers in abundance won't make any profitable benefit for the company. Hence, when the crisis occurred the first thing companies had to do was to cut down the excess workforce they had. According to digitallearning.eletsonline.com, there has been a 50% dip in hiring amidst a funding freeze.
For the ones who stayed
The ones who have managed to stay are also not having a great time currently, their salaries are getting cut down and their appraisals are stagnant, not the best time to be in right now. But we all know that this funding winter is not going to be there forever, we recently came from a boom where the startups were having a feast, hence the transition is steep and harsh. Experts believe funding winter will end by the end of 2023. Unacademy's CEO says the funding crisis will last for the next 12 to 18 months. while another side believes there is no funding freeze at all as Ronnie Screwvala told Economictimes " there is no funding winter for companies with great and real business models and those building organizations to outlast all others." However, this debate might go on for ages but the real question is what is in it for the ones who managed to stick to these startups amidst this crisis.
Wait for the boom
As stated earlier after this funding freeze a funding boom is likely to happen, this will again bring the cash into the business. This time the ones already in the company would get a direct benefit in the form of appraisal or promotions. Companies might not hire soon and if that happens then most of the benefit of revenue generation would be up for the existing workforce.
The demand supply gap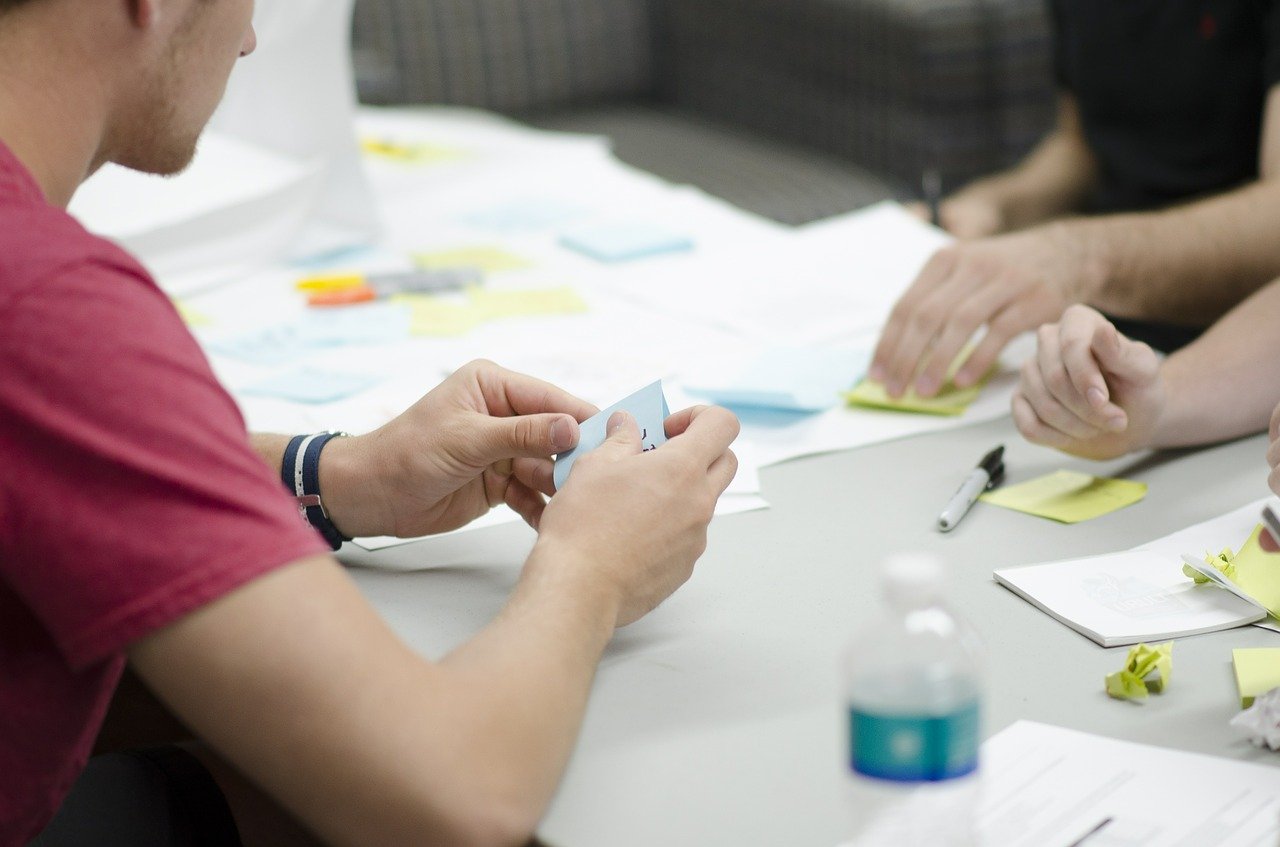 Not every startup has fallen into the dry well of funds; there are still some startups looking to recruit. According to economic times the well funded startups might increase their hiring by 20-25% for mid and senior level positions. This sort of provides a monopoly over to the well funded startups in the current scenario.
Promotional Perks
Even in the existing scenario startups that are low on cash are trying to retain their valuable workforce by different means. As they cannot afford a monetary perk for the employment they are promoting their employees to higher positions with a promise to pay in the future. All of this will benefit the workforce once the situation gets normal again. Their promotion will be certain in many ways.
The shares
The stock market might not be in its best condition right now but this is also not forever. The fluctuations in shares are inevitable. The employees who are currently with the startups are at the edge of buying their company's shares at a much cheaper rate. Some startups are willingly giving up the shares of their company as they fall on cash to cover their salary.
Tech will forever be in demand
Startups are still in search of techies. What that means is that most of them need skilled developers for their business. Software developers get paid more in comparison, tougher to hire and they are less likely to be laid off if they are giving a valuable contribution. As startups are at a shortage of tech workforce they try their best to retain the quality tech workforce they have.
Upper hand in the competition
Even between mass layoffs and pay cuts,according to moneycontrol.com most of the workers would still prefer to work in startups but with the existing fear. Hence it is safer to assume that hiring market will not dry out for the startups. The ones who are already in there has an upper hand in the competition as now they won't have to compete with generation competition.
Overall the times may be tough but the sun will rise again. For the startup ecosystem, this is like a lesson to look back on where they went wrong. It is crucial to draw a line between over-hiring and apt hiring. The current workforce will also get the fruit of their work. The funding freeze is not forever, the checks for funds may not be as big as they used to be according to yourstory.com VC firms like Tiger Global and SoftBank are putting their feet on the back foot in terms of investing. Once the system resets things will start to get back on the track as VCs are not out of cash to quote an article on yourstory.com "Accel, Stellaris Venture Partners, Tiger Global, Elevation Capital, Lightspeed India, and Jungle Ventures—have closed significant funds in the past 18-20 months and have enough capital to fund startups for the next 2-3 years." Showing it's not about how to invest it's about where to invest.