Effect of funding freeze on hiring
Effect of funding freeze on hiring
Every startup requires 2 things to function, a proper team and consistent investment. During the initial phase, startups are always on the look for investors. When we talk about India there has been a significant rise in startups, the total number of startups in India has risen from 726 in FY 2016-17 to 65,861 in FY 2021-22. This data proves that it is safe to say that the startup ecosystem in India is booming, that is until we look beyond the data. According to Forbes, 90% of the startups fail within 5 years of their inception, though there are various reasons involved one of the main reasons for the startups to fail was lack of investment. Even if startups receive proper funding during the initial stage, eventually after a while the number drops, and this creates a funding winter. Yes, funding winter, and no this is not the name of a Marvel movie, this is a real issue.
Understanding Funding winter/Funding freeze
Ever since 2020 COVID-19 has not left us completely, directly or indirectly COVID-19 has affected everything around us. Many startups were forced to shut down and many lost their investors mid-pandemic. Investors became hesitant to invest in startups that they saw not blooming according to the COVID-19 scenario. Startups that were receiving funding initially also went downhill in terms of funding. This created a funding freeze. For startups with no profitability funding are the only source of revenue generation and if that gets stopped where does it hit the hardest? On the employee pay scale.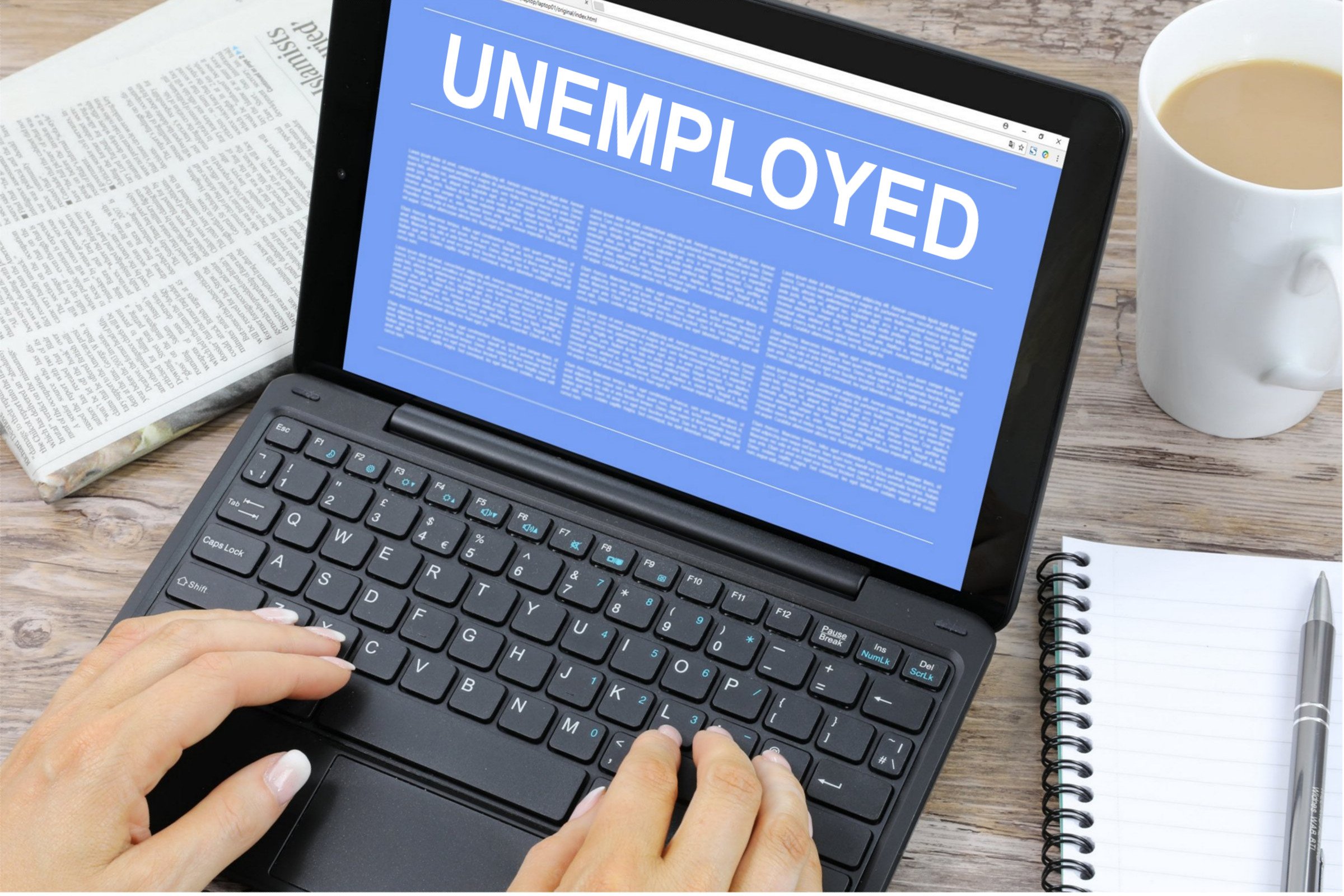 The USA chapter - Inflation, interest rate and VC.
Federal Reserve increased interest rates after USA registered inflation of 8.5%. This crazy number did not emerge on it's own. It is the result of various collective factor. One of that factors that makes it stand is all the efforts US government initiated to maintain the economy which was starting to get wobbly during the pandemic. Adding to that there was various factory shutdowns which could have led to this.
So now what?
Due to higher interest rates it will become more and more difficult for Indian startups/companies to raise money from abroad. Hence, the money coming to India in form of VCs or investments is slowing down. Also for many investors putting their money in US is more feasible due to higher interest rates hence higher return. All of these is slowing down the funding options for startups leading to funding freeze.
Funding and hiring
Due to a funding slow down startups have been facing difficulty in keeping up the paychecks of their employees. There has been a rise in layoffs from startups from 2016 to 2020. According to economic times, Unacademy group laid off 1000+ employees as of April 2022. This mass layoff has not been very appealing to the employees in the tech industry. According to techruch.com Robinhood is to lay off 9% of full-time employees, which makes 300 of their total employees, On Deck cuts 25% of staff, which is around 72 employees in a week. Startups are having a really hard time compensating for the late payment. In areas where companies are not laying off due to delayed salaries, pay cuts, and other related issues employees are forced to leave the company by themselves.
However, the reason for mass layoff could not solely be a funding freeze there are various factors involved with it. Sometimes startups hire more than their capacity without noticing the consequences. This is where the scene of layoff comes into the picture as with a lack of funds startups are unable to pay on time or sometimes pay at all. Switching between the jobs and casually hopping between companies is not a new trend and with the rise of startup culture, many IT companies received 1000s of resignation letters to join a startup for a better paycheck.
Hiring in IT vs Startups
According to moneycontrol.com since February 5000 employees were forced to resign or were fired from startups. This has slowed down the process of aggressive hiring and selective hiring is commanded by startup founders. This forced the employees to think about the factor of job stability, which well-established IT companies provide. During the past year, the IT Industry has been facing 'great resignation', which means constant job switches between companies, and in this aspect leaving IT companies to serve startups for higher pay or better job role. The demand for IT service-based companies has also increased significantly. According, to Inc24 there was a hike of 52% in hiring skilled professionals in the Indian IT industry. This cycle of layoff and hiring is indicating the scenario of the job market. Due to the short budget and no low profitability startups are unable to meet the demands of their existing employee base. However, there are still constant efforts by startups to retain their talented workforce.
More than just salary...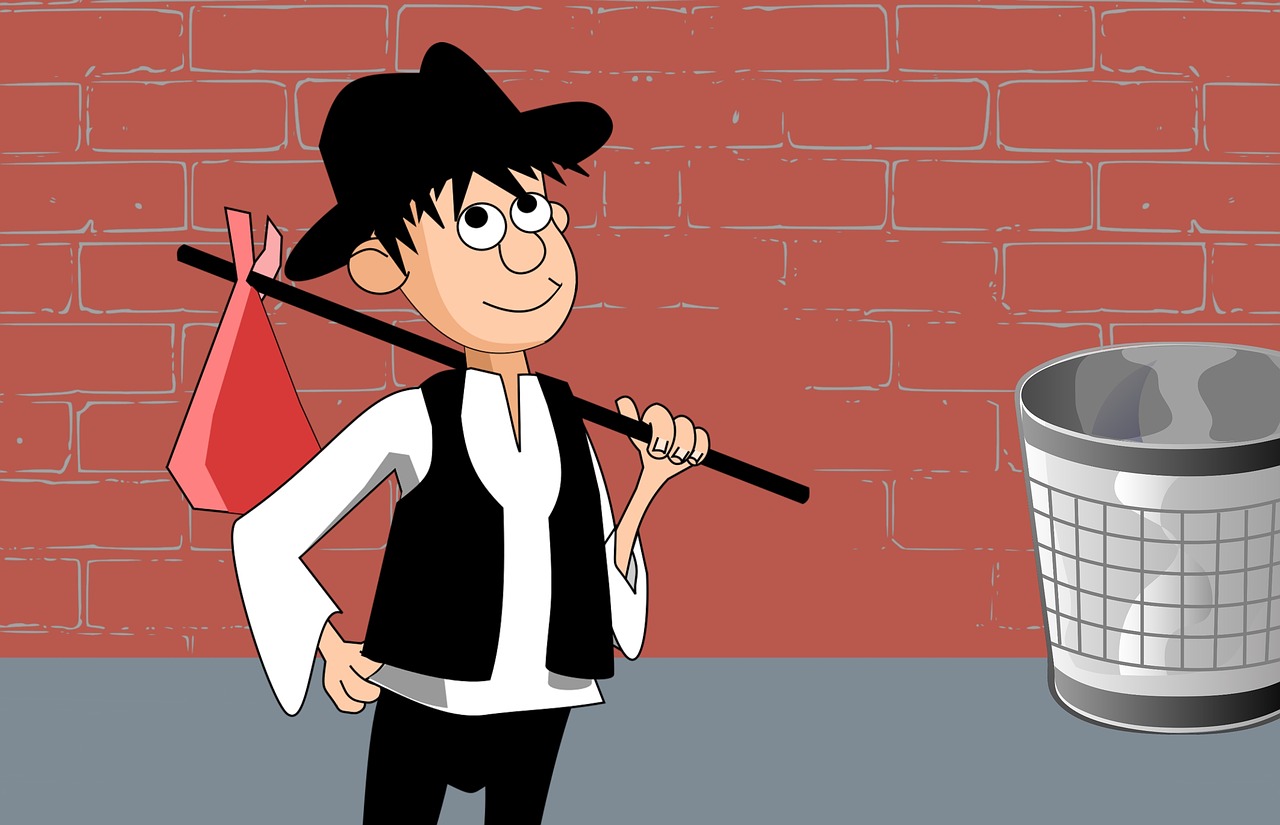 Shortage of cash has led to an increase in kinds. Startups are trying to compensate for a pay cut or delayed salaries by paying off gifts to their employees. Some are trying to keep their workforce motivated by some awards, titles, and sometimes even promotions with a promise to pay in the future. While a large portion of employees is leaving willingly or unwillingly the section who stayed are going to get the reward in the future. The funding freeze is not permanent it may take longer than expected but it is not certainly permanent and even during funding winters, not all startups struggle to acquire VCs. That means this cloud of funding freeze might get over but the bloom of startups is there for a long that means the return current employees will get for staying can be higher than the loss incurred by them.
The bottom line
Many experts believe a funding freeze is not even a thing and that is just a generalization of some collective startups struggling to get investment, while others believe that a funding freeze has a direct impact on the economy of any country. Hiring is a very crucial part of any economy and the way an organization hires in certain economical conditions shapes the future of that company.