Top 16 companies that sponsor work visa for their employees - Berlin Part 2
Welcome to part 2 of the top 16 companies that sponsor work visa for their employees.
A payroll software company with over 500 employees, it is a French startup founded in 2015. Candidates prefer this for supporting Visa for Berlin Germany as it comes with a reputed brand name.
Founded in Germany itself, Forto is a shipping management platform that supports visa for Berlin Germany. This Berlin-based company has over 700 employees and it is present at 18 different locations across the continents.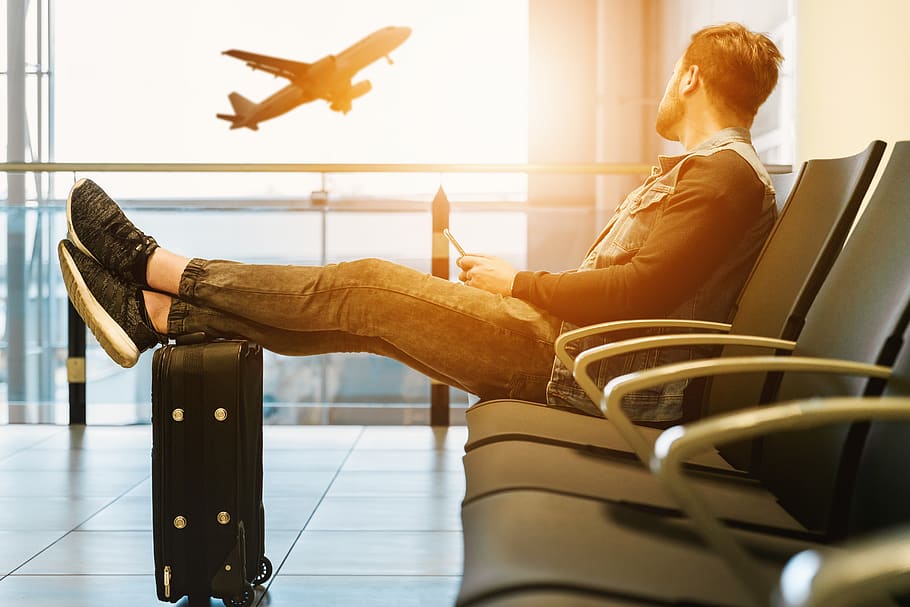 It is a provider of AI-supported automation software for electronics engineering with HQ in Munich Germany. It also supports visas for international employees.
Raisin was founded in 2012 and is a fintech pioneer. This German company supports work visas for international employees that making the relocation process easier for the employees.
A rather old company founded in 2004 it is an international provider of sports betting. It has over 600 employees and has its HQ in St.Julian's Malta. It has a very prominent reach among European markets and it provides work visas for Berlin, Germany.
This New York-based company also supports Visa for Berlin, Germany. It has over 700 employees and has its HQ in New York United States. It has a reach of over 7 million loyal customer base.
Founded in 2002 Bigpoint is a German video game developer. The company develops stand-alone browser-based games as well as social network games. In addition to its headquarters in Hamburg, Germany, Bigpoint maintains offices in Berlin, San Francisco, Malta, and Sao Paulo. It supports work visas for its Berlin office.
For a list of more cities stay tuned!