Top 4 companies that sponsor work visa for their employees - Paris
Paris
Paris is the city of dreams, a place worth visiting. However working in this city as a Non-French person can be a little tricky and it starts with the Visa process. To eliminate the hassle many companies have started to provide company sponsored visa for their international employees. Here's a list of top 4 companies that sponsor work visa for their employees.
In addition to its headquarters in Hamburg, Germany, Bigpoint maintains offices in Berlin, San Francisco, Malta, and Sao Paulo. It was founded in 2006 and has over 600 employees. It supports visas for the Paris office which makes it a top priority among transportation industry companies.
Based in San Francisco, California, United States Getaround is an online car sharing or peer-to-peer carsharing service that connects drivers who need to reserve cars with car owners who share their cars in exchange for payment. It has its Paris office and it supports visas for its Paris office.
Founded in 2010 in New York city Datadog is an observability service for cloud-scale applications, providing monitoring of servers, databases, tools, and services, through a SaaS-based data analytics platform. It has over 3,200 employees and it supports visas for international employees.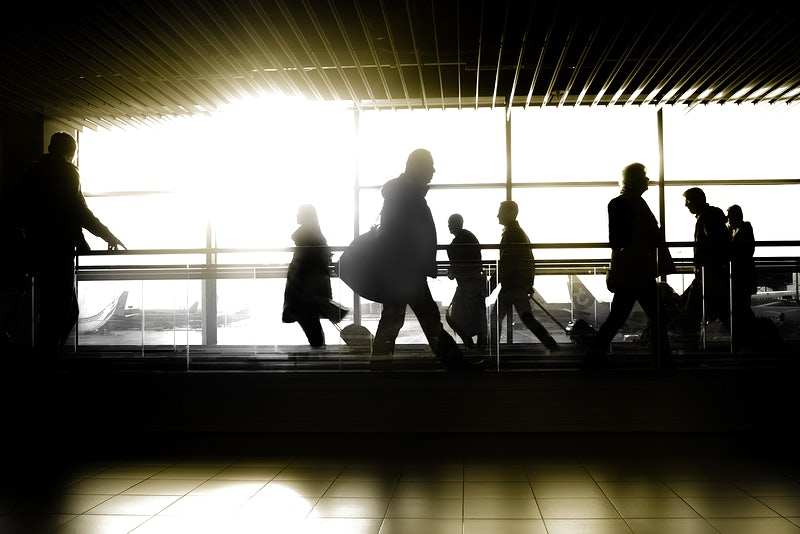 Founded in Paris in 2007 this online music service platform also supports visas for international employees coming to work in Paris. It has over 800 employees and is available in more than 180 countries.