13 Companies Sponsoring Visa for International Employees – London part 2
Companies sponsoring visas in London- Part 2
Welcome back to the part of companies sponsoring work visas for international employees. In this list, we will cover more companies that provide company-sponsored visas in London.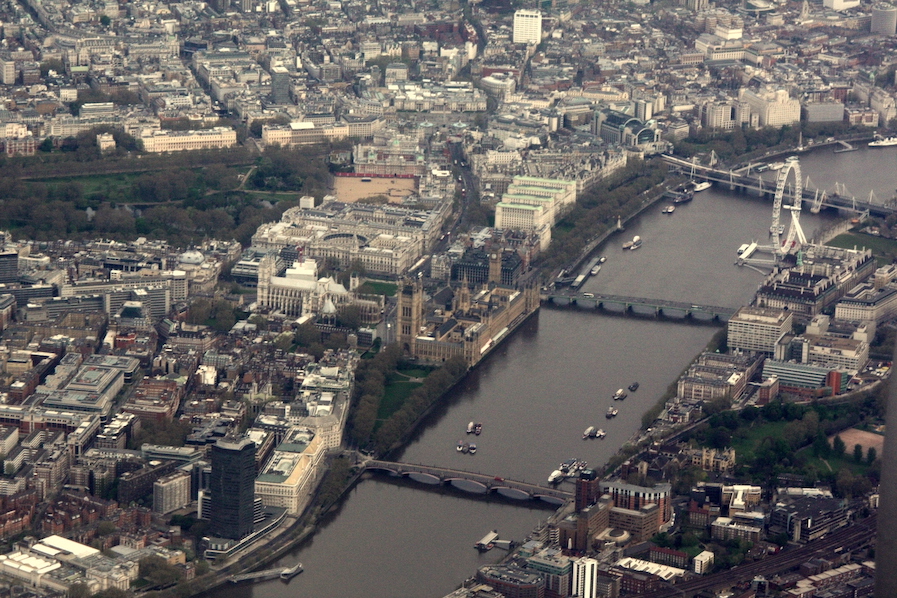 This tech giant needs no introduction. Founded on 4th September 1994 in California by Larry Page, and Sergey Brin Google is a major production company that is a dream company of many candidates. It has its HQ in the USA however; this company is present across the globe. Hence, it supports international employees in London as well. Its London office welcomes a diverse group of employees because Google supports work visas for its international employees.
Founded by Steve Jobs, Steve Wozniak, and Ronald Wayne on 1st April 1976, Apple is an MNC that attracts a lot of applicants around the globe. It also has its HQ in the USA and as of 2021, it has around 154,000 employees. It has its offices in multiple countries, one of its main offices is located in London. It provides company-sponsored visas to its international employees coming to London.
Spotify is a proprietary Swedish audio streaming and media services provider founded on 23 April 2006 by Daniel Ek and Martin Lorentson. It has its HQ in Stockholm, Sweden, and has around 182 million active subscribers. Spotify is not only a sensation among the listeners but also among the employees looking to work in the streaming and media services industry. It also supports visas for its international employees in London. This elevates the interest employees have to work for Spotify London.
Then Facebook, now Meta, this company is not unheard of by anyone. This social media tech giant owns a major share in the social media space. It was founded by Mark Zuckerberg on 4th Feb 2004. The company has over 71,970 full-time employees as of December 2021 and is present in over 150 countries. It has a huge market share and even huge interest from candidates looking to join the company. Meta is a dream company of many and it has its reasons to be at the top of the list. It has multiple offices including the London office. Its London office supports company-sponsored visas for employees coming from different parts of the world.
Canva was founded by Melanie Perkins, Cameron Adams, and Cliff Obrecht in the year 2012. Canva originated in Perth Australia and it has its HQ in Sydney Australia. It has around 2000 employees and is present in multiple countries. It is a known graphic designing platform that almost every designer starts from here. It has its office in London as well and it welcomes employees from across the globe by providing company-sponsored visas for London. Comparatively, Canva is a younger company when compared to Meta or even Spotify yet people are willing to work for this company due to its fast-paced growth and international hiring friendly culture.
Next on the list is Snapchat. Snapchat was founded in 2011 in America, it is an American multimedia instant messaging app and service developed by Snap Inc., originally Snapchat Inc. Its authors are Evan Spiegel; Bobby Murphy; Reggie Brown and it is present in 37 languages. As of 2021, it has 5661 employees working for it at multiple locations. Its London office supports work visas for international employees making the company more global in terms of teams and employees.
Payfit is the European debut on this list. This Paris-based software company aims to simplify payroll and HR management. It has up to 500 employees working under it. Parfit UK was founded in 2015 and has its HQ in Clerkenwell, England. It supports work visas for international employees coming to work in London.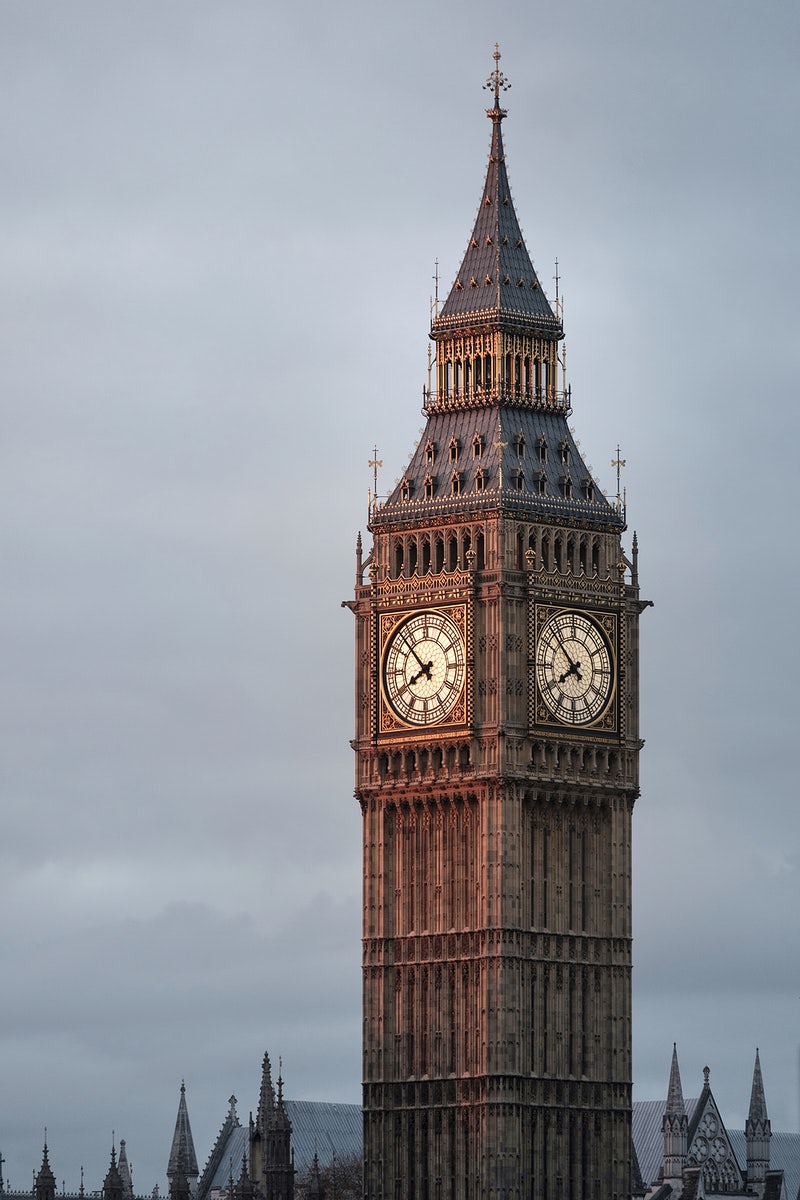 And that wraps up our London list of companies that sponsor work visas for international employees.You can also check Paris list. But London was just one city, we are yet to cover more cities for you and better access to correct information hence, stay tuned for the next list of companies.