Companies that sponsor work visas for different countries.
Companies that sponsor work visas for different countries.
Welcome back to the final list of the series, companies who sponsor work visas for their employees. In this list, we will cover countries like Austria, Italy, Japan, and Switzerland.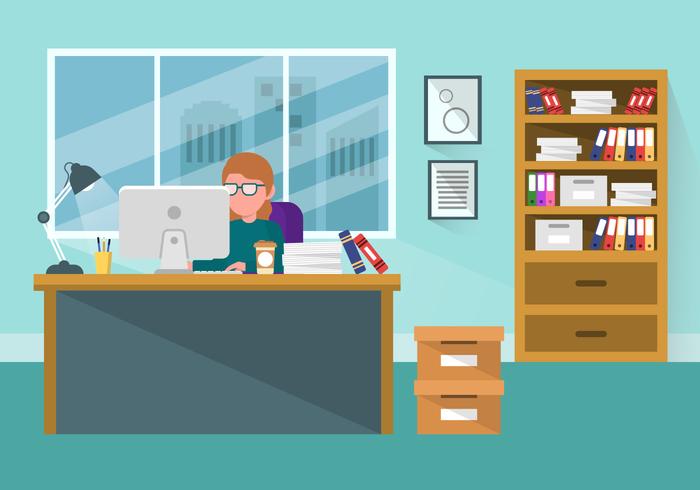 Austria
A country based in the Southern part of central Europe, Austria is the country to roam around. However, even though this country is beautiful doesn't mean shifting here permanently is any easier. So are there any companies that support work visas for their employees to move into this country? Yes, there is.
Based in Austria itself Agentur Loop provides UX design, web design, web development, content, video production, and social media services. It has a diverse team of 330 employees that come from 26 different countries and speak 12 different languages.
Italy
The next country on this list is Italy. It is a country famous for its cuisine and culture and it also has a higher spot among international employees. So here's a company that supports work visas in Italy.
No, they do not bend spoons. Bending Spoons is an Italian mobile application developer, that is based in Milan. It was founded in 2013 by Luca Ferrari, Francesco Patarnello, Matteo Danieli, Luca Querella and Tomasz Greber. Bending Spoons is also responsible for developing Italy's official COVID-19 contact tracing app.
Japan
Apart from anime and Otaku culture, Japan is famous for its high-end technology. It is said this country is ahead of its time and has created technologies so advanced that it has fascinated every tech lover out there. So many reasons to move to this country but the visa rules and procedure holds a person back. So let us look at a couple of countries that provide work visas in Japan.
Founded on February 1st, 2013 Mercari is a globally expanded Japanese e-commerce space. It was founded by Shintaro Yamada, Ryo Ishizuka, and Tommy Tomishima. It has its HQ in Tokyo Japan itself. It has many offices in the United States as well and has a diverse international team of 1,800 employees.
Founded by Tadashi Yanai Fastretailing has a history that goes back to 1963 as Ogori Shoji Co. The company has its HQ in Yamaguchi Japan. It has a dynamic team of 52,839 individuals globally.
Switzerland
Next is the dreamland of Switzerland. This country is known for its beautiful snowfall and is considered an ideal place to settle for work. So now let us if which company supports work visas here.
EF Education First was founded in 1965 by Bertil Hult. It has its HQ in Lucerne, Switzerland. It was founded in Lund Sweden. EF Education First has around 5200 employees currently working for them and they are constantly looking to expand this global team by supporting their work visa.
And that wraps us our list and this series of companies sponsoring work visas. Let's hope moving to a different country for work will be easier now with this list of companies.