10 Companies that sponsor work Visa for Dublin - Part 1
Every country has its own pretty complicated Visa process. Ireland is also one of those. Traveling in Ireland and working in Ireland are 2 different things. And while you are already under the stress and excitement of changing countries, the issue of a Visa can be irritating. Many companies do provide company-sponsored visas in certain countries. You can check a few of them here. Now here's a list of a few companies that sponsor work visas for Dublin.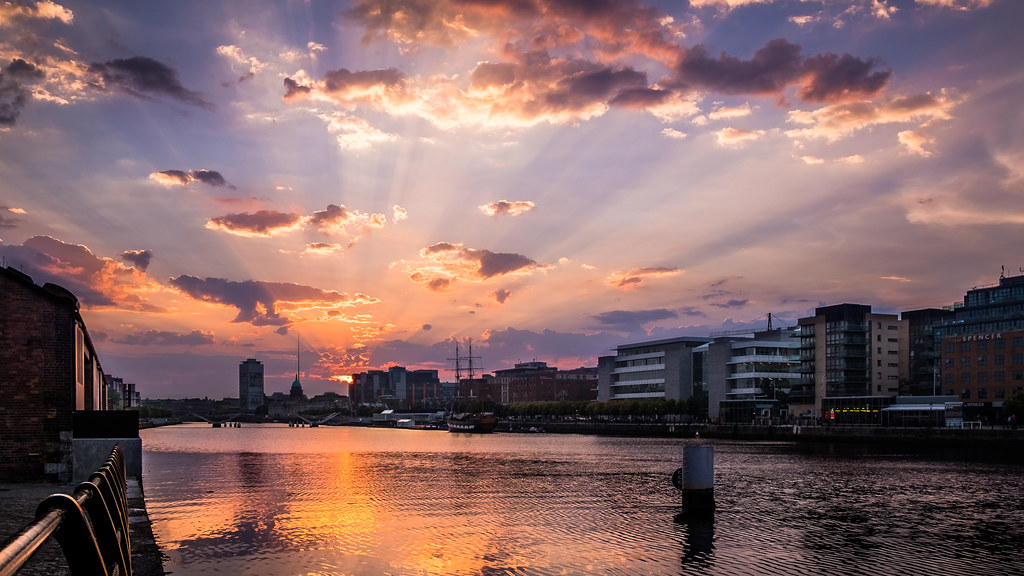 The first one on this list is Amazon. This multinational E-Commerce giant is not only at the top of this list but also at the top of every candidate's dream company. Amazon is now expanding in Ireland too and they have around 5000 jobs open for its Dublin office. Tech-based job profiles will be on the rise in Amazon Dublin, hence it supports company-sponsored visas for its employees coming to Dublin.
Another tech giant on this list is Microsoft. It is also expanded into 93 countries with around 192 offices. Founded on 4 April 1975 by 2 people Bill Gates, and Paul Allen It has a massive employee base of 1,82,268 employees. Being already so international and diverse it has its office in Dublin as well. And it also welcomes employees from all around the world to Dublin on company-sponsored visas.
Vercel is a software development company based in San Francisco, California. Comparatively a new name on the list Vercel was founded in 2015. It has an employee base of around 101-250 people. Vercel encourages its international employees to work in its Dublin office by providing company-sponsored visas.
This German company was founded back in June 2009 in Hamburg, Germany. It is owned by BMW Group and Daimler AG and has its HQ in Germany itself. The company has many offices around the globe and one such office is the Dublin office. It pays attention to international hiring because international hiring can bring more talent to the company. It helps to get a company-sponsored work Visa for international employees coming to work in Dublin for Free Now.
Founded in 2011 Intercom is a software company that specializes in business messaging, providing businesses with a way to chat with their customers. Its HQ is based in San Francisco, California. It has its offices in multiple countries including Dublin. It has over 800 employees worldwide. Intercom welcomes international candidates with open arms by supporting their work visas, especially for Dublin.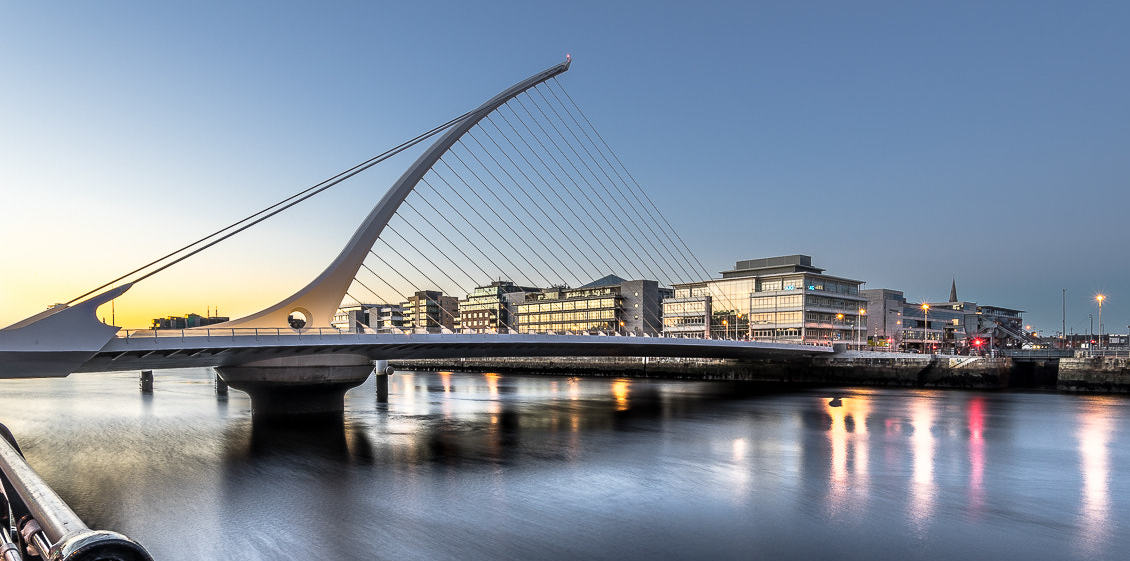 And that takes us to the end of part 1 of the list. But we promised 10 companies and we will fulfill that. Stay tuned for part 2 of "10 Companies that sponsor work Visa for Dublin
fulfill that." Till then do check out 13 Companies Sponsoring Visa for International Employees – London part 1